About Us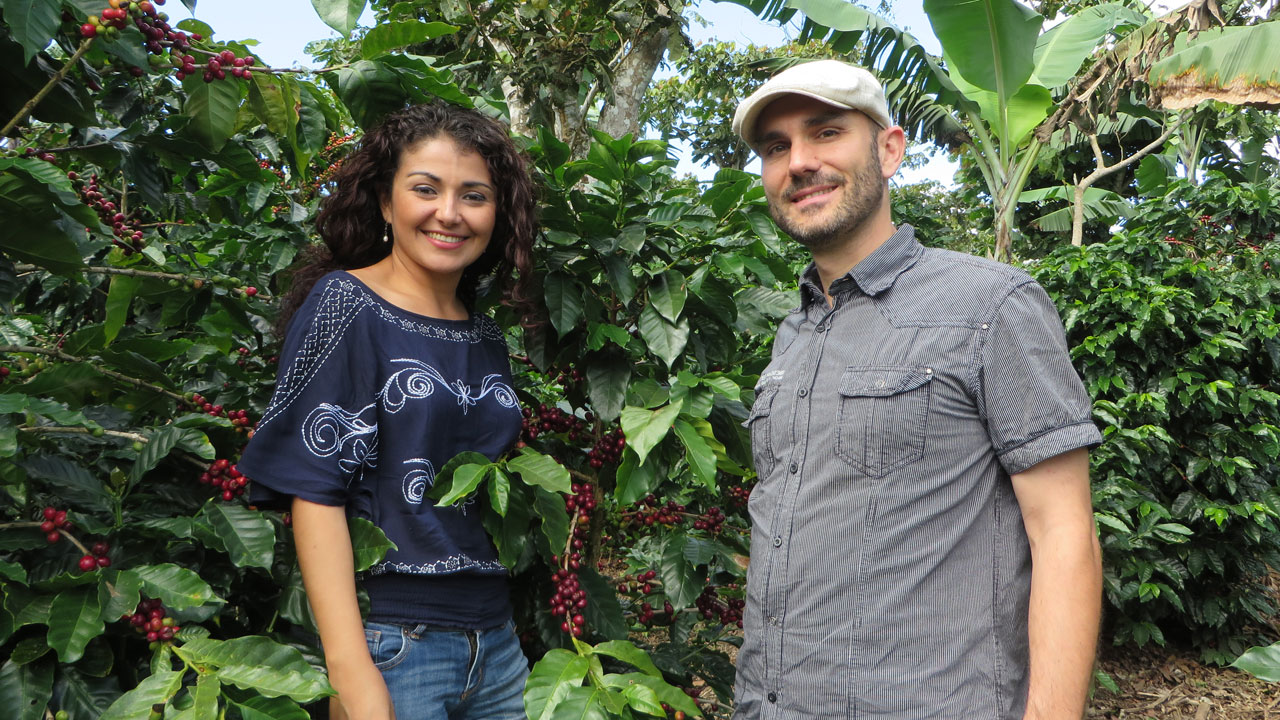 Our Story
In a culture full of coffee and color, the Matagalpan region of Nicaragua is unique. We are a land of poets and nature lovers. Coffee surrounds us on every level, from the rich soil under our feet to the family ritual of shared morning and afternoon coffee.
Welcome to AdIx Coffee! I am Ixil Borter Torrez, and I'm a 4th generation coffee farmer. My great-grandparents and grandparents lived their lives laboring as coffee farmers, as my parents still do. I began learning coffee processes from my dad when I was 6 and have worked in dry mills and exporting coffee companies in Nicaragua for many years. After working in marketing around the world for the last decade, I've returned to Nicaragua with my dear husband Adrian and in 2013 we started the work that has been my vision for many years.
For Adrian and I, my family, and my fellow Matagalpans, coffee is more than a product we labor for: it is part of our lives, our culture, and who we are.
Our Goal
In Nicaragua, relationships are paramount, and we don't take them for granted. They are built on a foundation of trust and accountability, where involvement in the processes is an invitation to join the family.
We seek to protect coffee farmers from the ups and downs of the Commodity Market, which often brings terrible loss and even puts their farms in jeopardy. We are committed to change this cycle.
1) Without direct relationships, many farmers are forced to sell their coffee to the first buyer, regardless of its actual worth. Often, this happens because farmers don't know how to negotiate at an international level–sometimes only due to the language barrier!
2) The resulting poverty limits the farmer's ability to improve their farms and processing methods and de-incentivizes excellent coffee production.
3) By offering secure, just pricing on coffees, we give the farmers a reason to commit to improving the quality of their coffee by investing in farming and processing methods and ongoing education. We encourage our producers to make long-term plans for financial and emotional sustainability in the coffee market, which is rare at this level.
In forming close relationships with our producers, we do our best to ensure their farming practices are ethically, environmentally, and socially responsible, and we invite you to be a part of this process.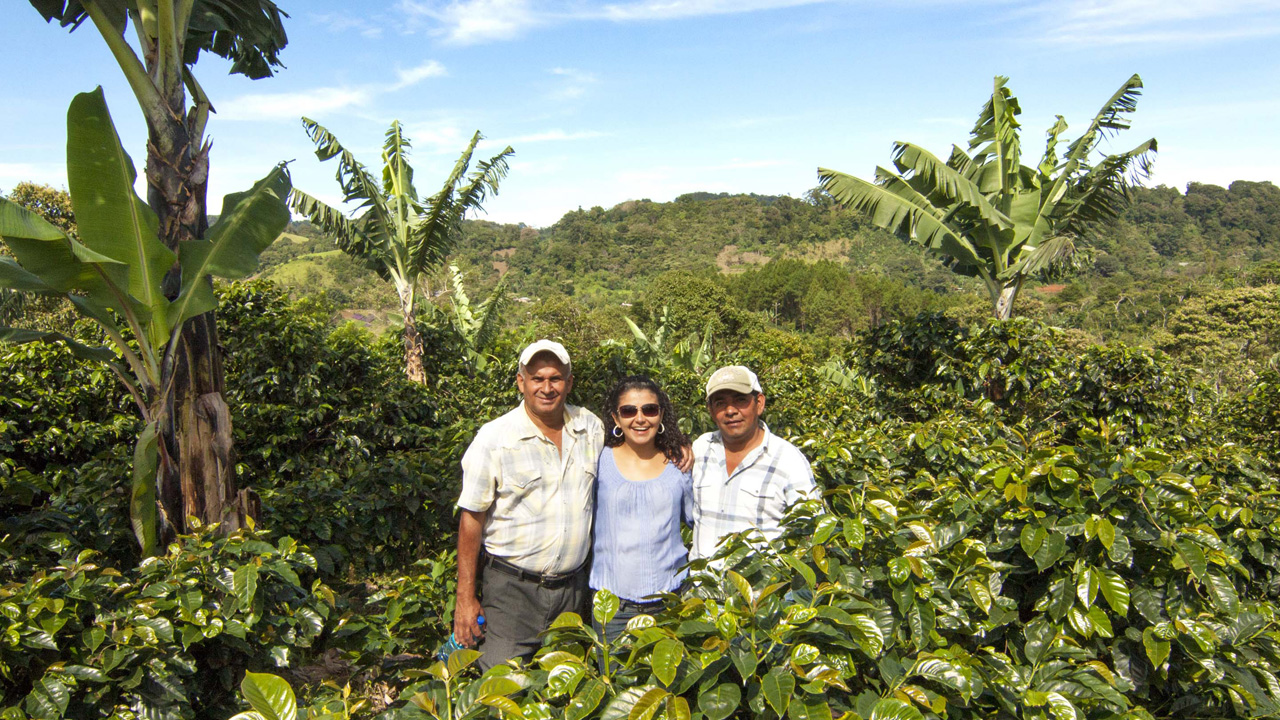 Mission and Vision
Mission: To use coffee as an avenue creating social and environmental transformation in coffee-growing regions and around the world.
Vision: To create a business model that affects positive change by honoring every aspect of the coffee supply chain and to offer high quality coffee as an ultimate experience of pleasure.